October 23rd, 2015 by admin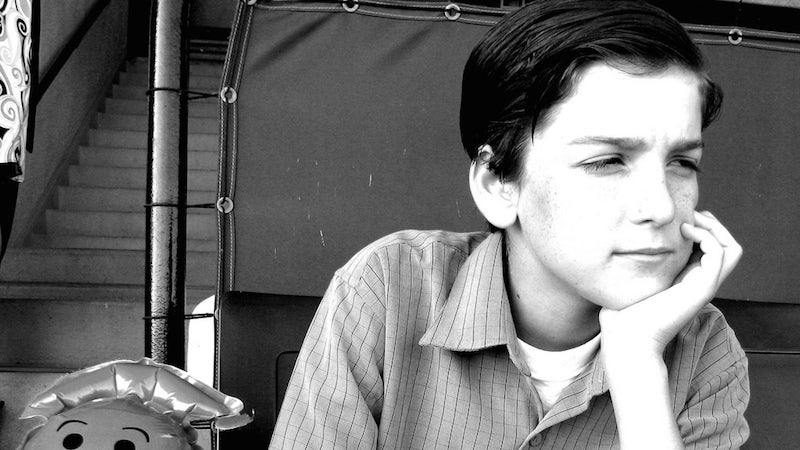 Here are a few good thoughts on personality, especially relevant in the interview phase and also relative to providing genuine service to others.
Self-esteem and self-confidence seem like pretty much the same thing, but they're not. For example, maybe you can easily get in front of a crowd, give a speech, and command a room, which shows self-confidence, but at the same time, you feel like crap about your own public speaking, which is a lack of self-esteem. Confidence is about whether or not you trust yourself to get the job done, and esteem is about how you value yourself. Ideally, you want to value yourself and have confidence in yourself, but there are a couple of reasons it's important to understand the difference between these two.
Continue reading at: Lifehacker – Self Confidence v. Self Esteem
Posted in Domestic Industry News, Job Hunt / Career Advice Post or read comments here: Comments Off on Self-Confidence and Self-Esteem Aren't the Same Thing